About Us
Our challenge is to bring both quality and affordable resources to our communities in the rural areas.

Missing Link Education has been involved in setting up libraries by furnishing shelving, equipment and resources. Our team has set up these libraries most successfully for the past 18 years and have been involved in building toy libraries in various provinces with great success.

We have a wide selection of resources for the classroom, which can be used to develop skills in various learning areas. Our aim is to provide quality resources together with excellent service and good value for money.

We have a warehouse in Johannesburg where we keep large quantities of stock and our customers appreciate our prompt deliveries.

Our BEE status is level 1 and we have managers based in local offices in the various provinces. Our directors have valuable experience in the education sector.

We have consulted educators and speech therapists, who have selected our educational materials to encourage children to learn through play. We specialize in Early Childhood Development resources and our qualified trainers provide ECD Training.

Please visit our showroom in Benrose, Johannesburg, where we wholesale and retail our wide variety of products.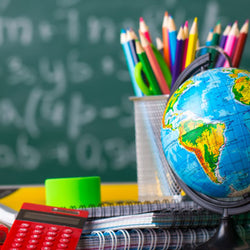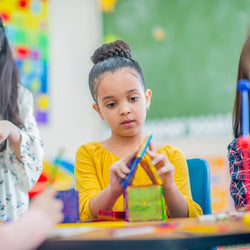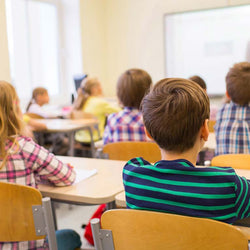 We are a leading South African supplier of educational support materials. We build toy libraries and train Early Childhood Development (ECD) Teachers. We stock ECD resources, library resources, teaching aids, furniture, stationery, science equipment, charts, E-Learning programme's and much much more!